GRAVITY MEDIA GROUP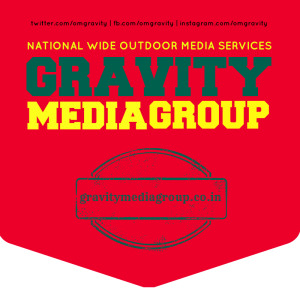 Activity
Advertising agency
Website
www.gravitymediagroup.co.in
A leader in the Out of Home Advertising Domain, with over 15 years of industry experience and branch offices across the country.
Discussion / Reviews о "GRAVITY MEDIA GROUP"
To work with this section you need sign up or login on website.
.
© ACMODASI, 2010- 2020
All rights reserved.
Materials on this website are the property of their respective owners. Using any materials from this website is prohibited without prior agreement with the owner. When you copy any text or graphics from this website the active link to the site www.acmodasi.ru must necessarily accompany such a material. Service administration doesn't bear the responsibility for any information provided on this web site by third parties.