Casting Calls in movies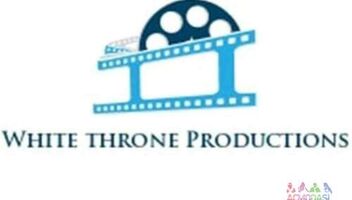 Casting Сalls in movies imply posts about selection of actors and actresses for different roles in feature films. Auditions in feature films are usually held in studios and production centers and filmed. This audition stage is called a screen test. Talents who successfully passed the screen test are selected by еру Industry Pro and are invited to the second Audition stage or just for an interview. Unfortunately Casting Calls in feature films aren't placed that often as talents want them to. Nevertheless, there are enough Casting Calls placed every month, so you can apply for any of them, be it an Audition for a leading role or a bit part. If you are an aspiring actor - the more times you apply, the better chance you have to be selected!
© ACMODASI, 2010- 2020
All rights reserved.
Materials on this website are the property of their respective owners. Using any materials from this website is prohibited without prior agreement with the owner. When you copy any text or graphics from this website the active link to the site www.acmodasi.ru must necessarily accompany such a material. Service administration doesn't bear the responsibility for any information provided on this web site by third parties.