Inventor Productions
Companies: Production studios: Inventor Productions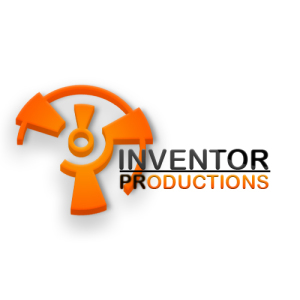 Activity
Production studio
State
Bangalore, Karnataka
Year of launch
2010
E-mail
Скрыто от гостей.
Office address
AJR Pride, HSR Layout Sector-1, 27th main, Bangalore
Phone
9916723206
Website
www.inventorproductions.co.in



We are a creative, dedicated and with a nit-wicky sense of production studio.
We are a full fledge production/model/fashion house.
We've been part of development of "Cadbury" ads, feature film VFX for Hollywood movies etc.,

We're now even into featured ads, feature film, serial productions, fashion shows etc.,
Do contact us for all various options.
Discussion / Reviews
To work with this section you need sign up or login on website.
.