Inventor Productions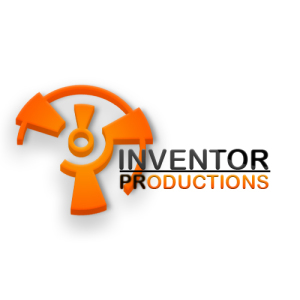 Activity
Production studio
State
Bangalore, Karnataka
Office address
AJR Pride, HSR Layout Sector-1, 27th main, Bangalore
Website
www.inventorproductions.co.in
We are a creative, dedicated and with a nit-wicky sense of production studio.
We are a full fledge production/model/fashion house.
We've been part of development of "Cadbury" ads, feature film VFX for Hollywood movies etc.,

We're now even into featured ads, feature film, serial productions, fashion shows etc.,
Do contact us for all various options.
Discussion / Reviews о "Inventor Productions"
To work with this section you need sign up or login on website.
.
© ACMODASI, 2010- 2020
All rights reserved.
Materials on this website are the property of their respective owners. Using any materials from this website is prohibited without prior agreement with the owner. When you copy any text or graphics from this website the active link to the site www.acmodasi.ru must necessarily accompany such a material. Service administration doesn't bear the responsibility for any information provided on this web site by third parties.