Singers & Musicians who want to launch their YouTube Career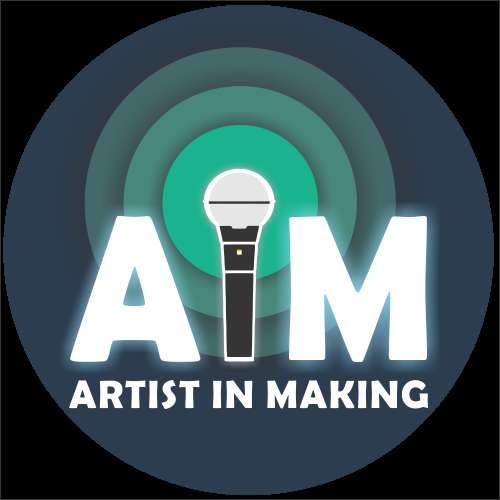 Ads type
Casting Call, ID: 7197
Type of the project
Selection for a vocal contest
Casting dates
to August 31 2017
Country, city

India,
Bangalore
Wanted
10-60 years old, M/F
Status
Expired
Ended
Open
Open Casting Call
The Casting Call is over. No applications accepted.
Project description
All the singers and musicians who are out there struggling.
You have an opportunity to launch your YouTube career with us. We are providing platform to different kind of artists, versatile singers, musicians and artists who can play instruments.

If you are talented and are passionate enough to show your talent to the world, then this is the right time. Engage with us and show your potential as a singer or musician.
The Casting Call is over. No applications accepted.
Other current castings


© ACMODASI, 2010- 2021
All rights reserved.
The materials (trademarks, videos, images and text) contained on this site are the property of their respective owners. It is forbidden to publish any materials without prior agreement with their owner. We are not responsible for any information posted on this site by third parties.
When copying text and graphic materials (videos, pictures, screenshots of pages) from this site active link to the site www.acmodasi.in must necessarily accompany such material.