Models required for calander and fashion shoots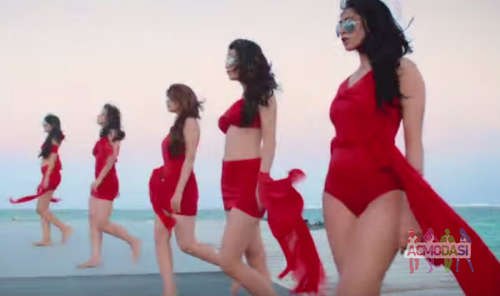 Ads type
Casting Call, ID: 7402
Type of the project
Photoshoots
Casting dates
to July 07 2020
Country, city

India,
New Delhi
Wanted
18-30 years old, F
Status
Expired
Ended
Open
Open Casting Call
The Casting Call is over. No applications accepted.
Project description
Looking for aspiring female models for the upcoming calendar projects for the new year. Models who are interested for being poster girls can also apply.
Conditions: Apply only if comfortable with the western dresses and need to have good and balanced physique as well.
Note: Freshers are encouraged to also apply.
Payment terms
Daily basis
The Casting Call is over. No applications accepted.
Other current castings


© ACMODASI, 2010- 2021
All rights reserved.
The materials (trademarks, videos, images and text) contained on this site are the property of their respective owners. It is forbidden to publish any materials without prior agreement with their owner. We are not responsible for any information posted on this site by third parties.
When copying text and graphic materials (videos, pictures, screenshots of pages) from this site active link to the site www.acmodasi.in must necessarily accompany such material.