Casting Going on all TV Serial & Movie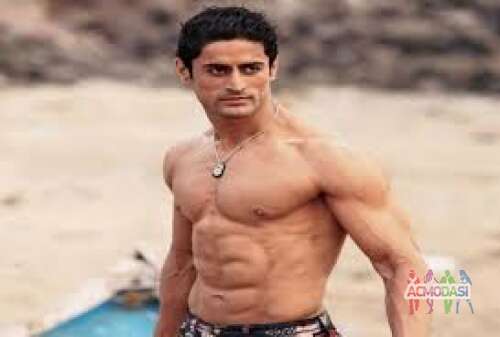 Project type:
TV series Castings Calls
The timing of the casting:
June 14 2019 - February 02 2020
Wanted:
men and women to 65 years old 📷
Status:
Expired
Закончился
Open
Open Casting Call
Tell us about this casting call
The Casting Call is over. No applications accepted.
Project description
Casting going for all TV show star plus show colars show v tv show m tv show zee tv show SONEY TV SAB TV girls age 17 to 25 mom age 25 to 32 modla girls age 18 to 28 Kids age 2 to 6 boys age 15 to 20 Urjnat casting going on WE HAVE GIVEN WORK TO MORE THAN 1400 ARTISTS TV SHOW ON TALENT BASIS ..... IF UR INTERESTED FOR AUDITION SO SEND ME YOUR DETAILS .....FULL NAME , AGE , LOCATION , 5 FULL PHOTOS & CONTACT NO...... WHATSAAP NO =7678019400 ( SANDY ) CALLING NO =7678019400 ( SANDY ) REGARD = SANDY
The Casting Call is over. No applications accepted.
© ACMODASI, 2010- 2020
All rights reserved.
Materials on this website are the property of their respective owners. Using any materials from this website is prohibited without prior agreement with the owner. When you copy any text or graphics from this website the active link to the site www.acmodasi.ru must necessarily accompany such a material. Service administration doesn't bear the responsibility for any information provided on this web site by third parties.