dil ye ziddi hai show running zee tv channel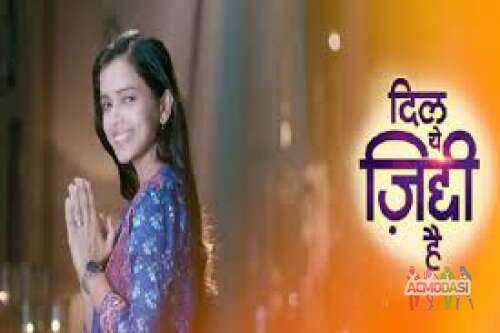 Project type:
TV series Castings Calls
Сроки проведения кастинга:
November 13 2019 - December 13 2019
Wanted:
men and women from 1 to 65 years old
Status:

Open Casting Call
Tell us about this casting call
The Casting Call is over. No applications accepted.
Project description
requirements new comers all age group male / females & kids
zee tv channel running tv serial " dil yeh ziddi hai "
concept based on indian drama
language--hindi & small englsih
telecast days--monday to friday
direct casting / confirm work
contact at details-- [see in contacts]

The Casting Call is over. No applications accepted.
© ACMODASI, 2010- 2020
All rights reserved.
Materials on this website are the property of their respective owners. Using any materials from this website is prohibited without prior agreement with the owner. When you copy any text or graphics from this website the active link to the site www.acmodasi.ru must necessarily accompany such a material. Service administration doesn't bear the responsibility for any information provided on this web site by third parties.