Looking for Artist our upcoming Movies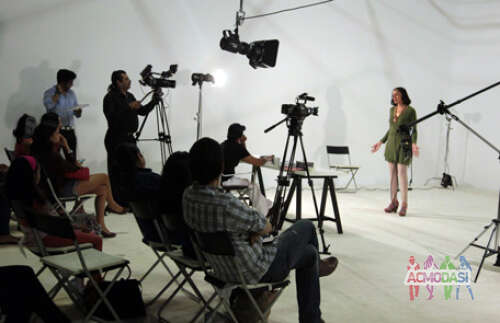 Сроки проведения кастинга:
November 25 2019 - December 10 2019
Country, city:

India,
Mumbai
Wanted:
men and women from 16 to 45 years old
Status:

Open Casting Call 📷
Tell us about this casting call
The Casting Call is over. No applications accepted.
Project description
We Are Fox Next Studio Mumbai. looking for our upcoming big movie project artist.
We are looking Fresher and Experienced Artist for our project. in this film hero is already so many film acted famous one. (name is not mentioned now )
Criteria :
Lead Actress : 2 No's
age : 18 to 32
Supporting : Male/Female
Age : 16 to 45 age
Payment will be industry standard.
Short Listed candidate have Screen Test.
Interested artist may apply your new recet photo & contact number to mail
Only genius Person .......
Payment terms
Payment for industry Standard
The Casting Call is over. No applications accepted.
© ACMODASI, 2010- 2020
All rights reserved.
Materials on this website are the property of their respective owners. Using any materials from this website is prohibited without prior agreement with the owner. When you copy any text or graphics from this website the active link to the site www.acmodasi.ru must necessarily accompany such a material. Service administration doesn't bear the responsibility for any information provided on this web site by third parties.