Tide Detergent Powder Audition open-TVC AD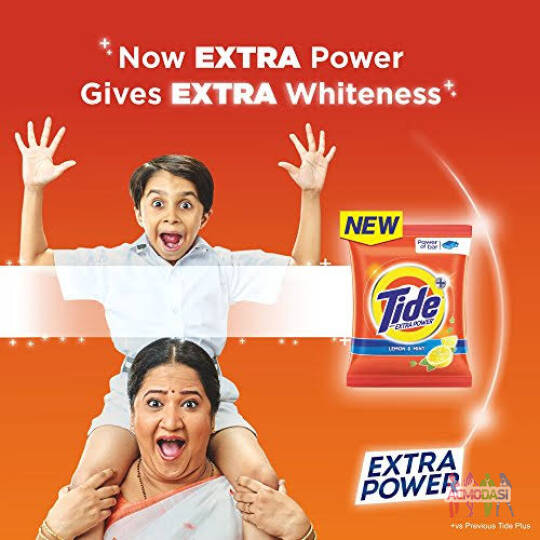 Ads type
Casting Call, ID: 8868
Casting dates
to September 08 2022
Country, city

India,
Mumbai
Wanted
7-15 years old, M/F 📷
Status
Expired
Ended
Open
Open Casting Call
The Casting Call is over. No applications accepted.
Project description
Tide Detergent Powder Audition open-TVC AD
- Fresher candidate can apply-
required for
Girls-7yrs to 10yrs
Boys-8yrs to 15 yrs
lead role-
Crietera- cute looking and active kids
shoot in Mumbai
20 august shoot schedule-
package 80000 above
Selection process- Send latest photographs- Introduction video
Additional files
F8BFF37B-A722-45E0-93BF-4221E4D1F9D4.jpeg
(31.09 Kb)
Typecasts
Role type

Lead role - Leading

Looking for

Actor

age

from 7 to 15 years old
The Casting Call is over. No applications accepted.
Other current castings


© ACMODASI, 2010- 2023
All rights reserved.
The materials (trademarks, videos, images and text) contained on this site are the property of their respective owners. It is forbidden to use any materials from this site without prior agreement with their owner.
When copying text and graphic materials (videos, images, text, screenshots of pages) from this site, an active link to the site www.acmodasi.in must necessarily accompany such material.
We are not responsible for any information posted on this site by third parties.