Project on LIFE OK CHANNEL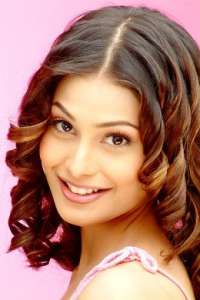 Project type:
TV Casting Calls
The timing of the casting:
March 22 2015 - May 29 2015
Country, city:

India,
Kolkata
Wanted:
men and women from 18 to 25 years old
Status:
Expired
Закончился
Open
Open Casting Call
Tell us about this casting call
The Casting Call is over. No applications accepted.
Project description
AGE 18 TO 25 YRS
FRESH/EXP. BOTH REQUIRED
HURRY UP AUDITIONS ARE GOING ON.
IF YOU REALLY WANT A CHANCE IN MEGA-SERIAL OR FILM IN GOOD ROLE THEN THIS IS THE PERFECT PRODUCTION. MANY ARE WORKING IN THE INDUSTRY FROM US. DONT WASTE TIME.

The Casting Call is over. No applications accepted.
© ACMODASI, 2010- 2020
All rights reserved.
Materials on this website are the property of their respective owners. Using any materials from this website is prohibited without prior agreement with the owner. When you copy any text or graphics from this website the active link to the site www.acmodasi.ru must necessarily accompany such a material. Service administration doesn't bear the responsibility for any information provided on this web site by third parties.