Maanab Mishra
| | |
| --- | --- |
| profile ID: | 18523 |
| Name: | Maanab Mishra |
| Age: | 34 years |
| Character age: | 18-45 years old |
| Sex: | Male |
| Actor: | Basic |
| Model: | Basic |
| Dancer: | Basic |
| Singing: | Basic |
Country:
India
City:
Bhubaneshwar
Near with:
Cuttack


Working conditions:
Term of contract:
Came to audition:
I can go abroad for a Casting
Ready to move to:
Any country
Foreign passport:
No
Bodytype
Bodytype:
Slim
Height:
165
Weight:
64
Bust:
85
Обхват талии:
80
Thigh:
50
Shoe size:
25
Clothing size:
40
Appearance
Ethnicity:
Asian
Eye color:
Black
Hair length:
Short haircut
Hair color:
Light brown


Specific information
Tattoos:
No
Piercing:
No
About Me
Myself a hero with vry good ,naughty & honest persionality,professionally an engineer still want to be a best model.
Education
2008
Bhubaneswar,Odisha College Murari Prasad Mishra
Specialty: Electrical Engineer
Teacher: No
Work experience
2008
Promotion Different types of work experience project
Role in the project: Specialist / Staff
Character / Title: Mkt
Director: N/A
Producer: N/A
Production: N/A
Link:
Hobbies
Listenig music,dancing & acting for myself
Contacts
To get this information you need to sign up or login on website. Free sign up!
Map of emotions
Rating: 5 scores 1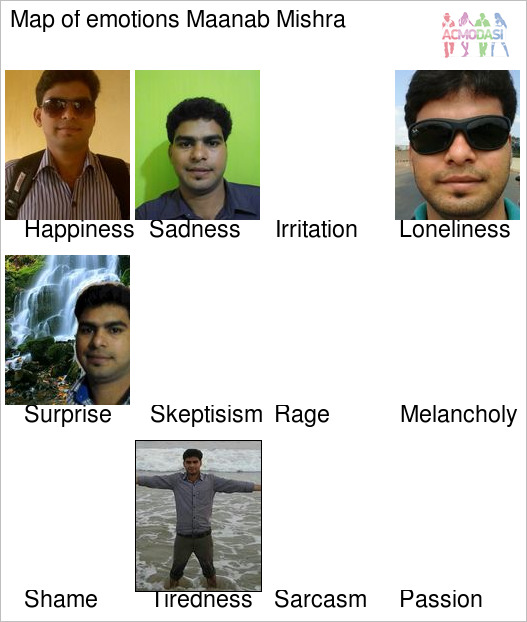 Link to this profile: https://www.acmodasi.in/a_18523.html
Date of registration: December 11 2015 13:45
Date of editing: October 24 2017 08:47
Last online: 9 days ago
Views: 2150
Comments: 22
Popularity: 13





To work with this section you need sign up or login on website.

.

Rating
Votes total: 1
Average: 9

---

---