Muskan Shaikh
| | |
| --- | --- |
| profile ID: | 55008 |
| Name: | Muskan Harun Shaikh |
| Age: | 17 years |
| Sex: | Female |
| Actor: | Beginner |
| Model: | Beginner |
| Dancer: | Experienced |
| Singing: | Experienced |
Country:
India
City:
Bombay
Near with:
Pune


Working conditions:
Ready to work for portfolio
Term of contract:
Any
Came to audition:
Ready to move to:
Within the state also
Foreign passport:
yes
Bodytype
Bodytype:
Slim
Height:
160
Weight:
47
Bust/Chest:
54
Waist:
43
Thighs:
71
Shoe size:
29
Clothing size:
40
Appearance
Ethnicity:
Indian
Eye color:
Brown
Hair length:
Mid-back length
Hair color:
Other


Specific information
Tattoos:
One hidden
Piercing:
Ears only
About Me
Love to being actress,Model,Singer And Also Rapper.
Education
2017
Ahmednagar College Ahmednagar college
Specialty: Acting
Teacher: Nazia
Work experience
2017
Music video Marathi Album Song
Role in the project: Leading
Character / Title: Dancer
Director: Kiran Gaikwad
Producer: Kiran Gaikwad
Production: Zee Series
Link:
2017
TV series Acting
Role in the project: Grouping
Character / Title: Lead
Director: Ekta kapoor
Producer: Shobha Kapoor
Production: Balaji Telefilms Ltd.
Link:
Hobbies
ActinG
SinGinG
DaNciNg
All abt Things
Contacts
To get this information you need to sign up or login on website. Free sign up!
Map of emotions
Rating: no scores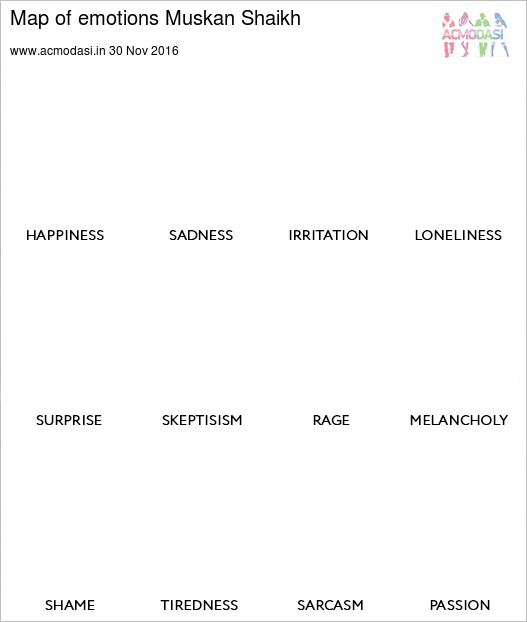 Link to this profile: https://www.acmodasi.in/a_55008.html
Date of registration: November 16 2016 19:31
Date of editing: October 30 2018 14:19
Last online: 38 days ago
Views: 1683
Comments: 11
Popularity: 5





To work with this section you need sign up or login on website.

.

Rating
There are no votes yet.
Would you like to be the first to vote?

---

---