A photoshoot for a commercial for a pesticide company based in America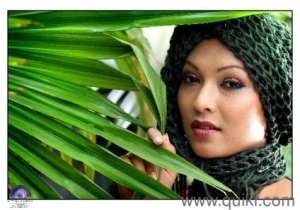 Ads type
Audition, ID: 466
Casting dates
to 27 June 2015
Country, city

India,
Mumbai
Wanted
60-70 years old, M/F
Status
Expired
Ended
Open
Open Audition
The Audition is over. No applications accepted.
Project description
We require senior actors and models in the age group of 60-70 years. This is for a commercial for a pesticide company based in America, which is going to be launched in India pretty soon. The commercial will be shot in Mumbai within next 10-15 days. It will be a single day of shoot for each of these characters. The budget is open and negotiable and will also depend on the capacity and experience of the model
Eligible candidates may please send their profiles to the email id given below. Shortlisted talents are to be called for a look-test at the later stage. Eligible people must be residing in Mumbai. We coordinate for a lot of quality photo-shoots and commercials and big banner movies only.
The Audition is over. No applications accepted.
Other current auditions


© ACMODASI, 2010- 2023
All rights reserved.
The materials (trademarks, videos, images and text) contained on this site are the property of their respective owners. It is forbidden to use any materials from this site without prior agreement with their owner.
When copying text and graphic materials (videos, images, text, screenshots of pages) from this site, an active link to the site www.acmodasi.in must necessarily accompany such material.
We are not responsible for any information posted on this site by third parties.