Female lead for my upcoming film ′The Spiral′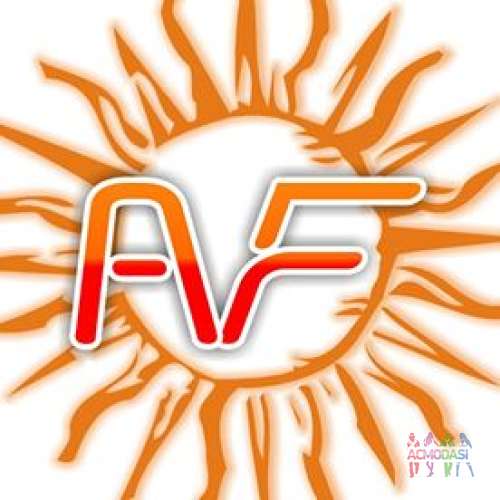 Ads type
Audition, ID: 8095
Casting dates
to 29 November 2018
Country, city

India,
Mumbai
Wanted
18-28 years old, F
Status
Expired
Ended
Open
Open Audition
The Audition is over. No applications accepted.
Project description
Hi, this is Rajesh Asopa and I am looking for the central female character for my upcoming film 'The Spiral'.
This film will be partly shot in India but most of the shooting will be in the US. The film will be under my banner (Asopa Films). The offer for this role is 24 lacs INR plus expenses. I am sending you this message because you have been referred by one of our various casting agencies that are involved in the casting of this film.
You must be proficient in English with a good diction. Freshers are welcome though some Onscreen experience will help. This is for the role of the central character 'Aminah'. If interested share your details and I will send you further details about the film.
Regards, Rajesh Asopa
The Audition is over. No applications accepted.
Other current auditions
Kolkata
16-45 years old, F
Kolkata
13-45 years old, F


© ACMODASI, 2010- 2023
All rights reserved.
The materials (trademarks, videos, images and text) contained on this site are the property of their respective owners. It is forbidden to use any materials from this site without prior agreement with their owner.
When copying text and graphic materials (videos, images, text, screenshots of pages) from this site, an active link to the site www.acmodasi.in must necessarily accompany such material.
We are not responsible for any information posted on this site by third parties.