Audition In Mumbai For Bollywood Movie"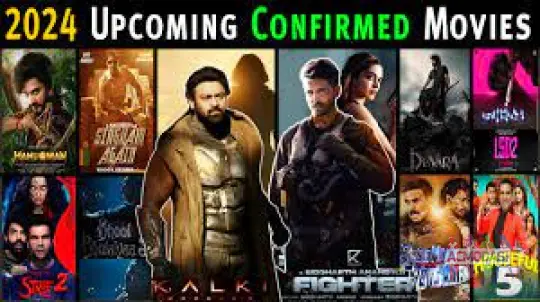 Ads type
Audition, ID: 9138
Casting dates
to 29 November 2023
Country, city

India,
Bombay
Wanted
25-35 years old, M 📷
Status
Expired
Ended
Open
Open Audition
The Audition is over. No applications accepted.
Project description
Casting/Auditions In Mumbai 100% work guarantee
Only Freshers Can Apply
Urgently Required 4 Males For Upcoming Bollywood Movie of Known Production House
Interested Artist can call me
Age grp : 25 yrs to 35 yrs
Characters Required : Police,Doctor,Brother and Manger
Shoot Location : Mumbai, Delhi & Noida
Shoot Scheduled : 25 th Nov 2023.
Auditions Started Online/Offline
This is the right place to show your talent and get the opportunities
Intersted Artist can contact on given further details :
Note : Send 5-6 full length and half length pics and one introduction video
Shortlisted artist will get call.
The Audition is over. No applications accepted.
Other current auditions


© ACMODASI, 2010- 2023
All rights reserved.
The materials (trademarks, videos, images and text) contained on this site are the property of their respective owners. It is forbidden to use any materials from this site without prior agreement with their owner.
When copying text and graphic materials (videos, images, text, screenshots of pages) from this site, an active link to the site www.acmodasi.in must necessarily accompany such material.
We are not responsible for any information posted on this site by third parties.