Male and Female Artistes Required for a TV Serial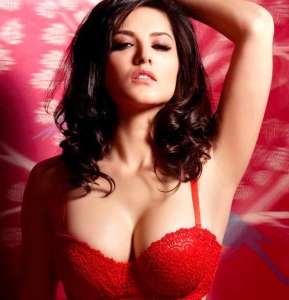 Ads type
Audition, ID: 772
Casting dates
to 21 July 2015
Country, city

India,
Mumbai
Wanted
30-45 years old, M/F
Status
Expired
Ended
Open
Open Audition
The Audition is over. No applications accepted.
Project description
We require male and female artistes for a TV serial. Artistes must be 30 to 45 years old. Selected artistes will get a chance to act parents role. Interested candidates may apply as soon as possible.
Casting:
Male/female artistes
Age: 30-45 years
Only Mumbai based artistes will be preferred.
Kindly drop emails with your complete profile information and professional pictures.
The Audition is over. No applications accepted.
Other current auditions
Nagpur
20-54 years old, M/F 📷
Matheran
20-50 years old, M/F 📷


© ACMODASI, 2010- 2023
All rights reserved.
The materials (trademarks, videos, images and text) contained on this site are the property of their respective owners. It is forbidden to use any materials from this site without prior agreement with their owner.
When copying text and graphic materials (videos, images, text, screenshots of pages) from this site, an active link to the site www.acmodasi.in must necessarily accompany such material.
We are not responsible for any information posted on this site by third parties.