COMING SOON TV SERIAL HINDI LEADING CHANNEL BASED ON SOCIAL DRAMA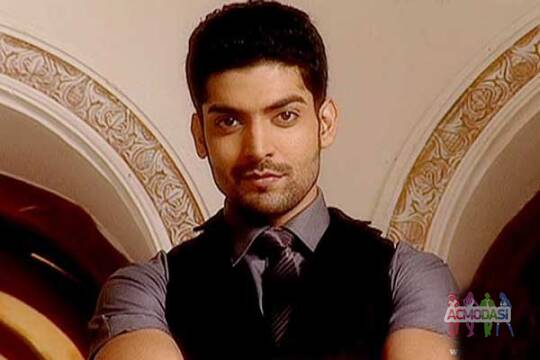 Ads type
Audition, ID: 8995
Casting dates
to 05 May 2023
Country, city

India,
Matheran
Wanted
24-28 years old, M 📷
Status
Expired
Ended
Open
Open Audition
The Audition is over. No applications accepted.
Project description
REQUIRED FRESH FACE FEW MALE / FEMALES & KIDS
KIDS AGE GROUP 2 YR TO 14 YRS
AND YOUNG LOOK AGE GROUP 18 YR TO 32 YRS
OTHER AGES 40 YR TO 45 YRS
FOR HINDI LEADING CHANNEL NEW UPCOMING TV SERIAL
GENRE:- SOCIAL DRAMA
ROLES:- PARALLEL LEAD / SUPPORTING / CONTINUITY & OTHER CHARACTERS
HINDI LANGUAGE SHOULD BE GOOD
SHOOTS - MUMBAI MAHARASHTRA
EMAIL ID:- [email deleted]
note:- recent look 4-5 photographs : your name : age : height : address : work exp---
The Audition is over. No applications accepted.
Other current auditions
Matheran
22-35 years old, M 📷
Sangli
22-34 years old, M 📷


© ACMODASI, 2010- 2023
All rights reserved.
The materials (trademarks, videos, images and text) contained on this site are the property of their respective owners. It is forbidden to use any materials from this site without prior agreement with their owner.
When copying text and graphic materials (videos, images, text, screenshots of pages) from this site, an active link to the site www.acmodasi.in must necessarily accompany such material.
We are not responsible for any information posted on this site by third parties.