TAMIL FEATURE FILM REQUIRES FRESHERS: NO LANGUAGE ISSUE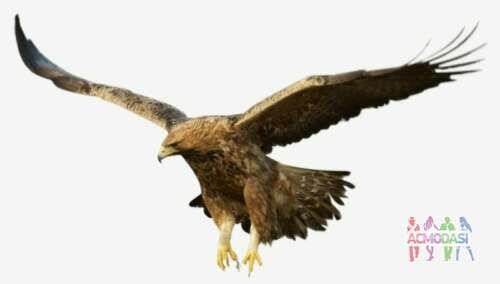 Project type:
Movie Casting Calls
The timing of the casting:
May 28 2020 - June 27 2020
Country, city:

India,
Chennai
Wanted:


from 18 to 40 years old 📷
Status:
Expired
Ended
Open
Open Casting Call
Tell us about this casting call
The Casting Call is over. No applications accepted.
Project description
We are selecting FRESHERS for our
Tamil movie with unique theme.
(No movie has ever been produced yet)
No language or experience required.
Genre: Action, Romance and drama
With some glamour and bold scenes (with limitations).
Therefore only those who can perform these scenes need apply.
Audition in Chennai only.


Payment terms
Compensation
The Casting Call is over. No applications accepted.
© ACMODASI, 2010- 2020
All rights reserved.
Materials on this website are the property of their respective owners. Using any materials from this website is prohibited without prior agreement with the owner. When you copy any text or graphics from this website the active link to the site www.acmodasi.ru must necessarily accompany such a material. Service administration doesn't bear the responsibility for any information provided on this web site by third parties.